Ukuleles capture the magic of classical and renaissance music with the ease of a quicker to learn, cheaper and more portable instrument.
I'm Jamie Holding – I play the renaissance lute, classical guitar and ukulele. I started arranging ukulele music so that I could have more stuff to play and perform on Youtube. My arrangements quickly caught attention on Youtube so I put them into eBooks and Classical Ukulele was soon born.
Classical Ukulele has been providing ukulele tabs of my favourite renaissance lute and classical guitar music for well over a decade now. It's been a source of great pleasure to see people around the world connecting to classical and renaissance music via my arrangements on their ukuleles.
I wrote these arrangements when I was a teenager. Nowadays I work full time so I run the business in my spare hours for charity with all profits going to Against Malaria. I run a lean ship with minimal web hosting / payment costs so only a small cut is taken to allow the site to keep running. All the rest is passed on to Against Malaria.
Jamie Holding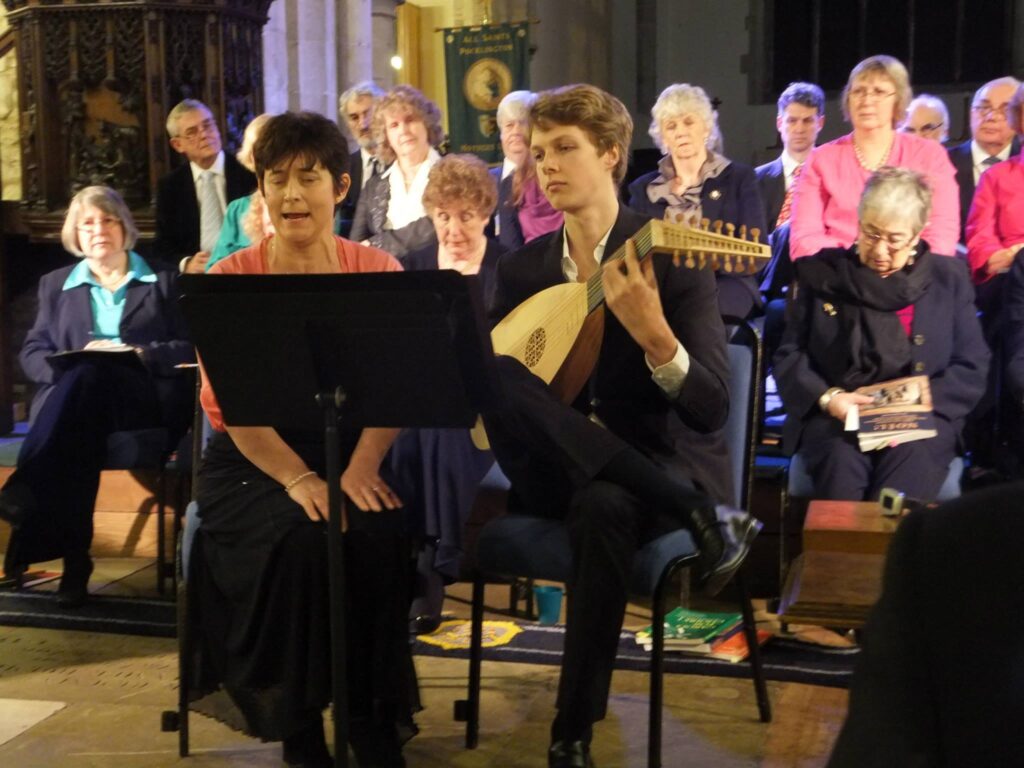 (Photo: Ann (left) and me (right) performing Dowland lute songs)